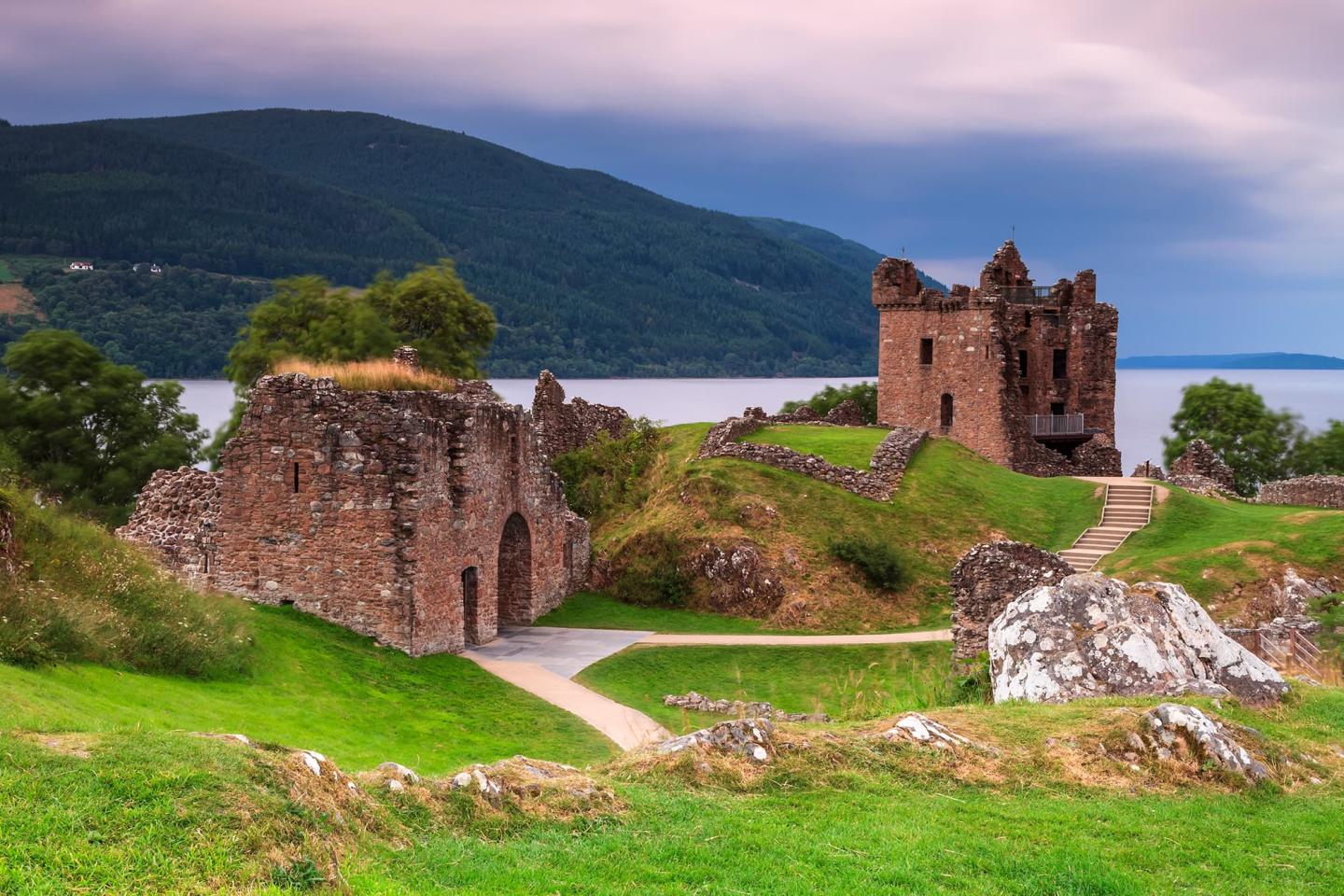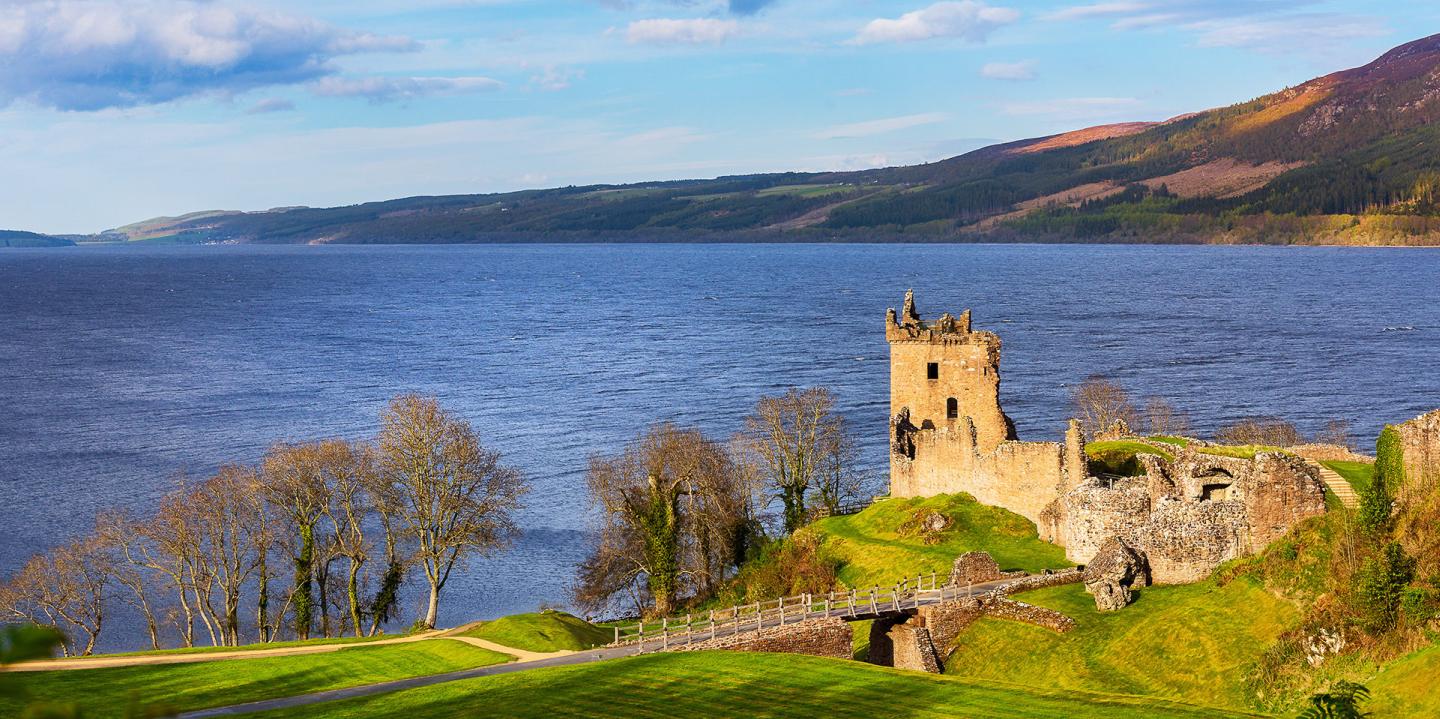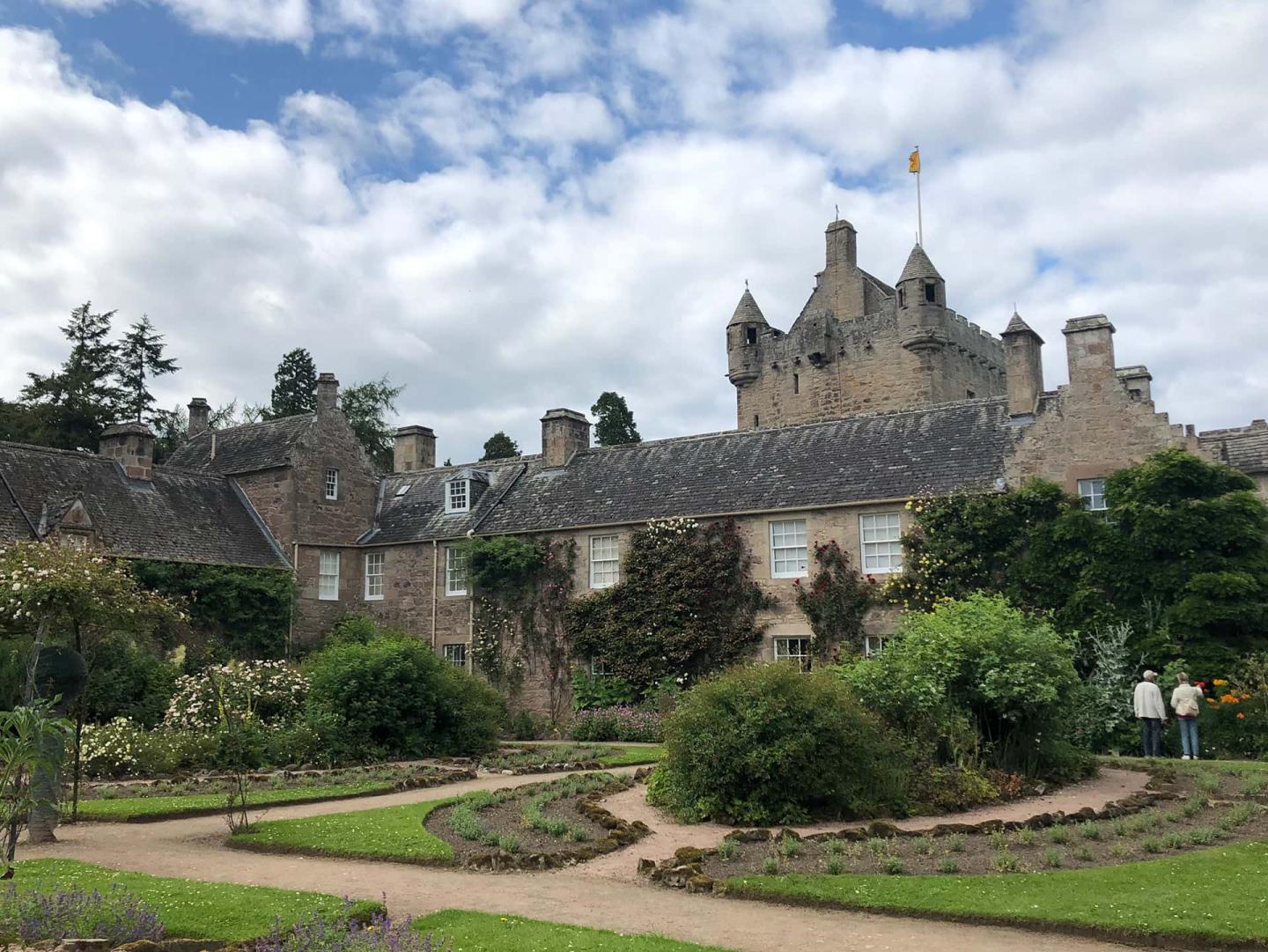 Discover the
Scottish Highlands
-Let us take you on your very own Highland tour from Inverness
Offering Premium Highland Tours From Inverness
About Us
Who Are Historic & Scenic Tours?
---
We're locals who love the Highlands as much as we love meeting and showing visitors around our beautiful towns and countryside. We are truly passionate about sharing the culture, history and scenery on offer — which is why we founded Historic & Scenic Tours, catering for groups and individuals looking for Highland tours from Inverness and excursions from Invergordon.
We Have Vast Tour Experience
---
Together we have over 30 years of experience in the hospitality and tourism industries, which we put to good use providing excellent service to our customers. We're keen to share our local knowledge with you on our Highland tours from Inverness and excursions from Invergordon.
A Fleet of Comfortable Minibuses
---
We operate a fleet of comfortable 8-seater minibuses out of Inverness. Our friendly, courteous local guides will show you on your own Highland adventure, stopping at some of the most beautiful, scenic and historic sights the north of Scotland has to offer.
What Makes Us Different?
---
We designed our Highland tours to make sure there's something for everyone, and that you see the very best of the Scottish Highlands and Inverness area has to offer. Our tours have it all — breathtaking scenery, historical landmarks, famous lochs, castles, gardens and distilleries. This tour will give you a real Scottish Highland experience. Remember to take your camera in case Nessie appears!
Excursions From Invergordon
---
Historic & Scenic Tours also provide excursions from Invergordon for passengers arriving on cruise liners at the port. Invergordon is ideally located for visiting the main attractions and historical places of interest, which is why we designed four separate, unique shore excursions from Invergordon to ensure you get the most from your short stay.
Highland Tours From Inverness
---
Start your journey from the 'Capital of the Highlands.' Inverness is in reach of some of the most famous and beautiful spots in the Highlands. Our friendly local guides will pick you up and drop you off from your accommodation in Inverness, taking the hassle out of your sightseeing experience. Join us on one of our Highland tours from Inverness today!
Always a personal tour experience - guaranteed
Why go with Historic & Scenic Tours?
Small & Personal Tour Groups
Tours with that personal touch. We only take small groups of 4, 6 or 8 on our tours, which means you always get the very best experience.
Guaranteed – You Book, You Go
Once you complete your booking and receive confirmation, sit back & relax — we'll see you at the designated pick-up point, guaranteed.
Always Eco Friendly
As a Scottish Highlands tour company, we have a deep passion for the environment. All of our tours are low carbon & eco-friendly.
Tours From Local Guides
The Highlands is our home. Our guides are full of local knowledge, and we're passionate about sharing this with our guests.
You can find us at HistoricandScenicTours
Historic & Scenic Tours Instagram Feed
View All Posts