The most famous loch in the world Loch Ness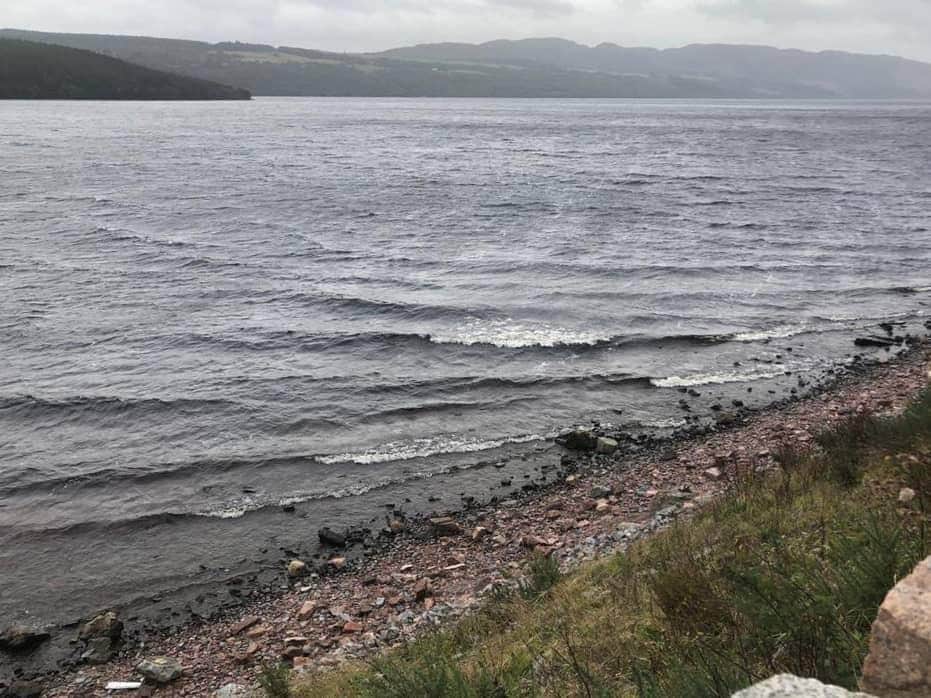 Available With Our...
Discover the Famous Loch Ness…
 
As far as famous sites within the Highlands or even the whole of Scotland go, perhaps the most famous is Loch Ness, just 8 miles away from the city of Inverness, situated within the 'Great Glen' or Glen Mor in Scottish Gaelic. Around Loch Ness are several attractive towns and villages including Drumnadrochit, close to nearby Urquhart Castle, and Fort Augustus, an attractive village situated on the Caledonian Canal.
Why is Loch Ness famous?
Loch Ness just might be the most famous loch in the world. A big part of that probably stems from the fact that the loch is large and very deep – it has the largest total volume of any lake in the British Isles. This just might be what has sparked so many rumours about the loch over the years – or rather, what might be living in it. There have been reports of a 'Loch Ness Monster' (affectionately known as 'Nessie,') dating back to the 1930s, which has led to an ever-increasing number of visitors to the loch every year, all hoping to catch a glimpse of the legendary creature.
Getting to Loch Ness
The easiest way is by car, taking the A82 road out of Inverness south and heading down the east side of the shore. A bus is another option, the number 16 leaves Inverness bus station roughly every 2 hours – but make sure you don't miss the last bus home, or it's an 8-mile walk back to town!
Our Available Tours
For a more hassle-free time, why not check out our Loch Ness tour from Inverness? Take in the beautiful sites of Loch Ness and the Great Glen without worrying about renting a car, unfamiliar roads or public transportation – just relax and enjoy a personised tour with one of our friendly local guides, who will show and tell you everything you could wish to know about the loch, it's history, surrounding culture – and perhaps one or two facts that aren't in the guidebooks.
So why not tour the Highlands from Inverness, visit Loch Ness on our Loch Ness Tour from Inverness or the Loch Ness Tour from Invergordon. 
More Must See Destinations