Beautiful 13th-century Dornoch Cathedral Dornoch & Dornoch Cathedral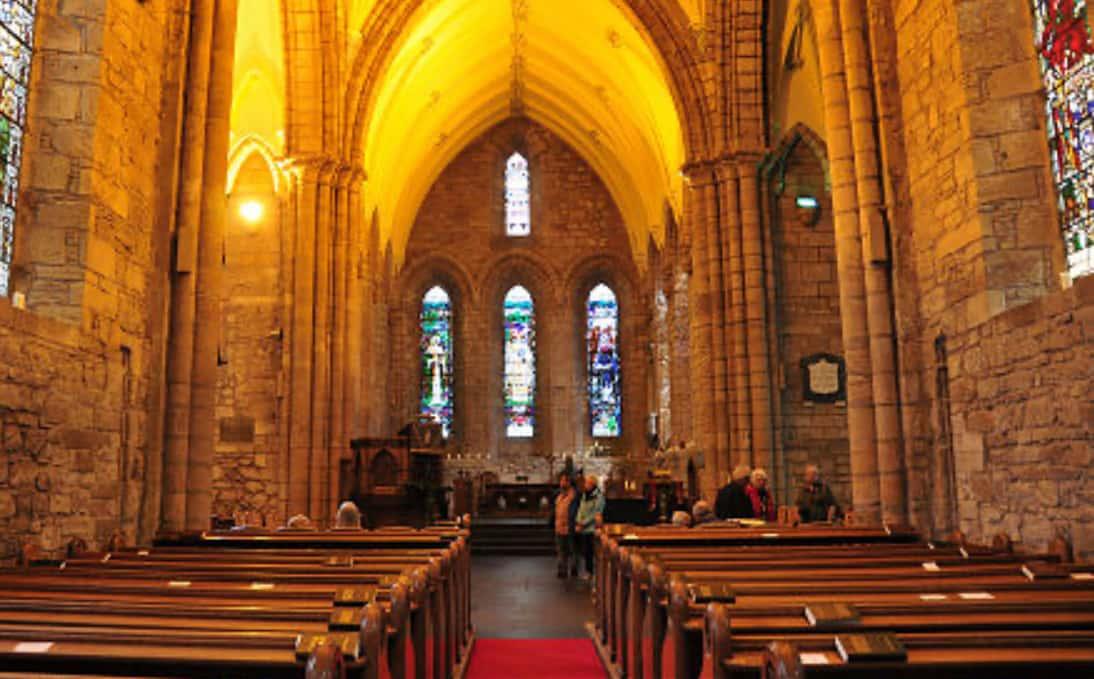 Available With Our...
Discover Dornoch & Dornoch Cathedral…
 
The town of Dornoch is a former royal burgh and home to some of the most gorgeous beaches and coasts in the Highlands. Famous for its 400 years of golfing history, Dornoch is a popular destination for visitors. The beautiful town centre and Cathedral are straight out of a painting and steeped in history. Why not spend some time perusing the many boutique shops offering the finest of local food and craft?
The beautiful 13th-century Dornoch Cathedral is an active parish church and is open to visitors, volunteers will be happy to tell you more about the Cathedral from mid-May to mid-September. The building hosts many unique and unusual features, from its distinctive square tower to its gargoyles on the exterior.
Getting to Dornoch
The easiest way is to drive from Inverness to Dornoch, following the A9 – this will take you approximately 1 hour. Whilst, direct public transport to the town isn't readily available, you can take the train from Inverness towards Tain and then hop onto local public transport from there.
Our Available Tours
If you are visiting the Highlands and wish to take the hassle out of seeing places like Dornoch and Dornoch Cathedral, why not check out one of our tours? Avoid busy public transport and the stress of vehicle rental – instead, sit back, relax and enjoy the Highlands on a tour with one of our friendly local guides, who will pick you up either from your place of stay in Inverness or at the ferry port in Invergordon.
So why not have a tour of the Highlands with us, visit Dornoch & Dornoch Cathedral on our North Highland Tour from Inverness or the North Highland Tour from Invergordon. 
More Must See Destinations