Spectacular views towards the mountains of Sutherland from Millionaire's View Millionaire's View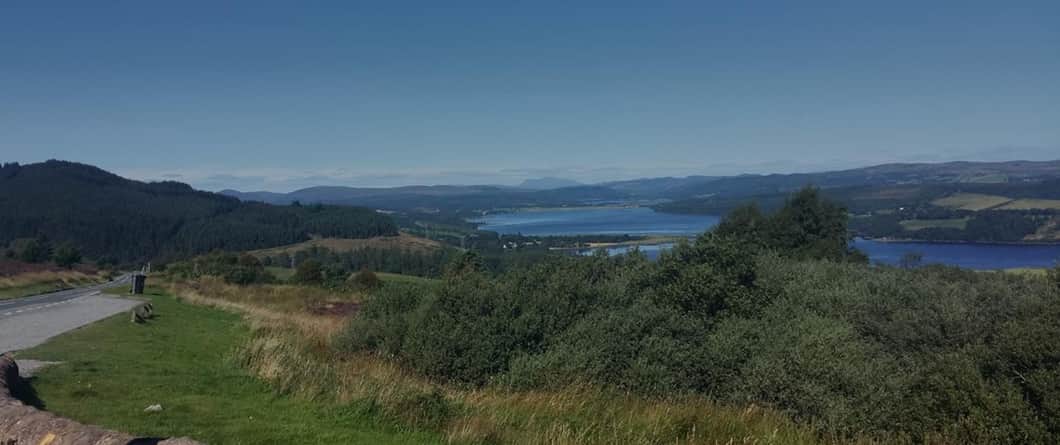 Available With Our...
Discover Millionaire's View…
 
Millionaire's View, also known as the Struie Hill viewpoint, is located on Struie Hill. The elevated viewpoint provides great photo opportunities, overlooking Dornoch Firth, Dornoch Bridge and spectacular views of the Sutherland mountain range. 
What can you do at Millionaire's View?
Offering a panoramic view of Dornoch Firth, the walk to the top of Struie Hill is one not to miss. The walk itself can last between 2 – 3 hours, depending on your walking level, and is approximately 4 miles long. In clear weather looking North, you can spot well-known peaks such as Bienn Spoinnadh, Ben Hope and Foinaven. 
Getting to Millionaire's View
Whilst there is no direct public transport from Inverness to Millionaire's View, various transport lines do have routes that pass near Struie Hill – bus links would be preferable. If you wish to travel by car, the drive from Inverness to Struie Hill is approximately 50 minutes, driving Northbound via the A9. 
Our Available Tours
This incredible viewpoint features on 2 of our tours, along with various other fascinating spots. One of our friendly local guides can pick you up from your place of stay in Inverness or from the ferry port in Invergordon, allowing you to avoid the hassle of public transport and vehicle rental. 
So why not tour the Highlands from Inverness, visit Millionaire's Viewpoint on our North Highland Tour from Inverness or the North Highland Tour from Invergordon. 
More Must See Destinations