-History dating back to the 14th CenturyCawdor Castle & Gardens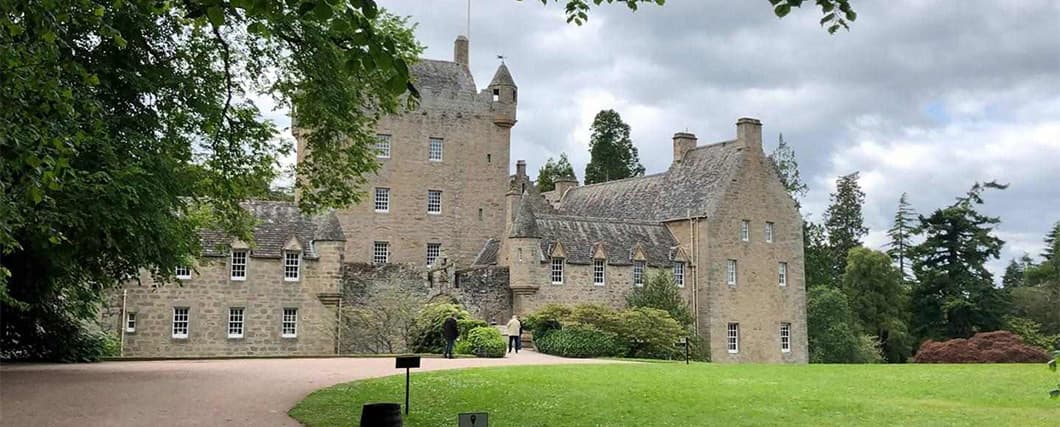 Available With Our...
Cawdor Castle, it's grounds and gardens are becoming increasingly popular with visitors to the Highlands and are certainly a must-see destination if you are considering an adventure from Inverness or Invergordon.
Take some time to wander the beautiful walled gardens and natural woodlands while taking in the castle's extensive history dating back as far as 1180. The castle is a popular destination and a must-see, not least for its connection to the Shakespeare play Macbeth. Although the events of the play are fictional, the castle does have its own unique history. The legend goes that Cawdor Castle was built in 1454 around a small, live holly tree, which is still there today in what is now known as the vaulted cellar, and available for visitors to view.
Getting to Cawdor Castle
If you are visiting the Highlands and wish to take the hassle out of seeing sites like Cawdor Castle, why not check out one of our tours? Avoid busy public transport and the stress of vehicle rental – instead, sit back, relax and enjoy the Highlands on a tour with one of our friendly local guides, who will pick you up either from your place of stay in Inverness or at the ferry port in Invergordon.
More Must See Destinations