A beautiful cathedral church dating back to 1869 St Andrews Cathedral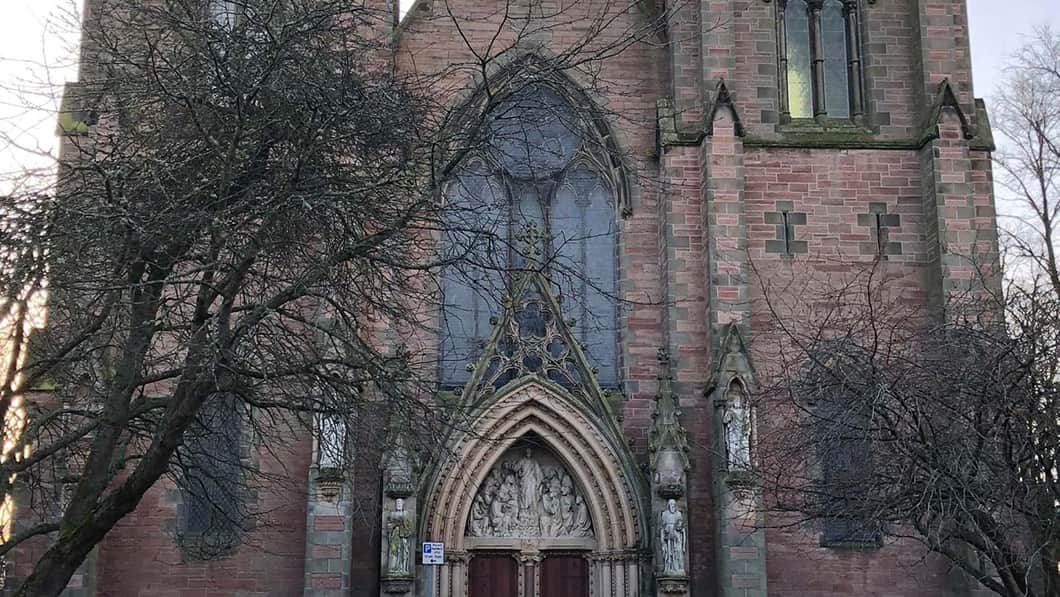 Available With Our...
St Andrew's Cathedral, also known as Inverness Cathedral, is a beautiful cathedral church dating back to 1869, located near the centre of Inverness. The Anglican Cathedral is the most northerly in the UK, and is an excellent example of local architecture and the Gothic style. Take some time to admire the beautiful stained glass windows, intricately carved stonework and views across the river.
The main Cathedral is open every day for visitors to view, quietly reflect and pray if they wish. Choral services and community events are also held here, including the occasional wedding. Services are held in English and occasionally Scottish Gaelic.
The Cathedral is popular with visitors because of its convenient location in the city. There are some amenities available including a shop selling local crafts and a small cafe where visitors can sit down and enjoy a coffee and sample one of the delicious homemade cakes.
More Must See Destinations