One of the most famous whisky distilleries in Scotland Glenmorangie Distillery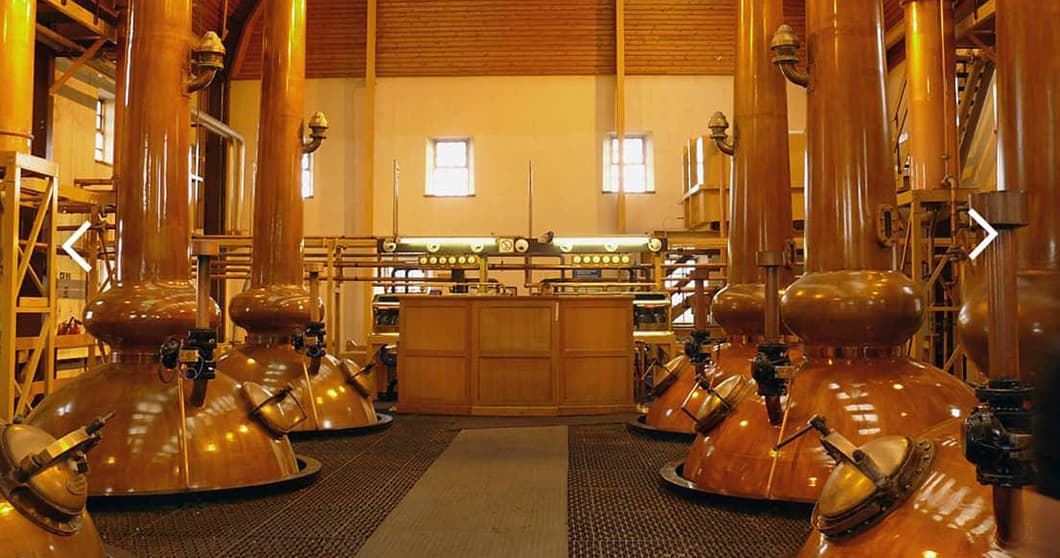 Available With Our...
Glenmorangie Distillery, one of the most famous whisky distilleries in Scotland, loosely translates from Scottish Gaelic as 'vale of tranquillity'. If you're wondering what this means or why it was named this way, there's no better way to find out than on a Glenmorangie Distillery tour! Learn more about the whisky-making process as perfected by the 'Men of Tain' – those legendary craftsmen at Glenmorangie Distillery keeping traditional methods alive through the generations.
Glenmorangie Distillery is one of the locations visited on our North Highland Tours from Inverness or Invergordon. So, while with us, why not arrange an in-depth tour of the Distillery?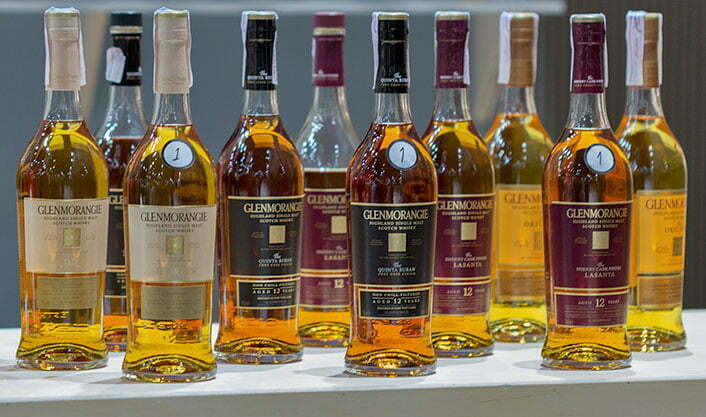 Glenmorangie Distillery Tours
If you're interested in getting a more in-depth look at the craft, there are two Glenmorangie Distillery tours available. Firstly, the original Glenmorangie Distillery tour, which details the process behind the creation of the Glenmorangie Original blend. Secondly, the Signet Tour, which promises a rare and sophisticated Glenmorangie Distillery tour experience and a look at the exclusive Signet Room. For both tours, pre-booking is essential – please let us know if a Glenmorangie Distillery tour is something you'd like to take part in during our North Highland Tour from Inverness or Invergordon.
Getting to Glenmorangie Distillery
If you are visiting the Highlands and wish to take the hassle out of seeing sites like Glenmorangie Distillery, why not check out one of our tours? Avoid busy public transport and the stress of vehicle rental – instead, sit back, relax and enjoy the Highlands on a tour with one of our friendly local guides, who will pick you up either from your place of stay in Inverness or at the ferry port in Invergordon.
Once on board for one of our North Highland Tours you will stop at Beauly Priory, Millionaires View, the Falls of Shin, Dunrobin Castle, Dornoch Cathedral, and finally Glenmorangie Distillery. While on this tour with us, it is possible to stop and receive an in-depth look at the distillery with a Glenmorangie Distillery Tour. Please note that this additional tour must be booked in advance of your North Highland Tour with us. Get in touch with us if you have any questions about scheduling your Glenmorangie Distillery Tour.
More Must See Destinations